The Virgin Australia Supercars Championship is the premier motorsport category in Australasia. With access to guaranteed event tickets, great viewing locations and our experienced staff, Williment Travel will make sure your trip is memorable, wherever you go!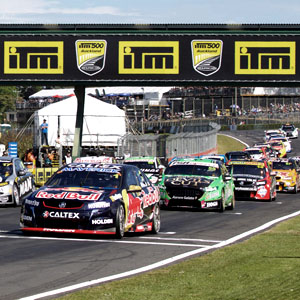 EVENT DATES: 24-26 April 2020
Witness the Supercars rivalry at Hampton Downs for a thrilling weekend of motorsport on New Zealand home ground.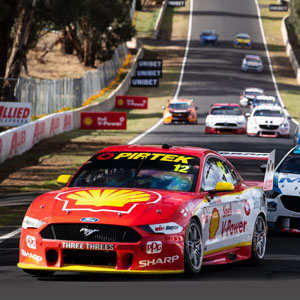 EVENT DATES: 8-11 OCTOBER 2020
Witness Supercars action at Mount Panorama, Australia's greatest racetrack - and see who will be crowned "King of the Mountain" in 2020!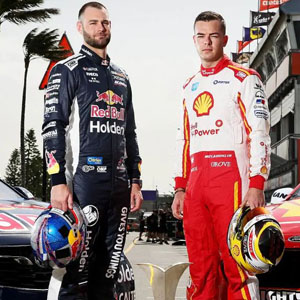 This is your chance to take in any Supercars race on the 2020 calendar! Tick off your bucket list and see what we are able to offer you.