From Australia to Singapore, Williment Travel can take you to the thrilling Formula 1 Championships.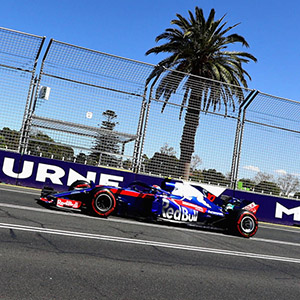 EVENT DATES: 12-15 March 2020
Melbourne's popular sporting event - the Formula 1® Australian Grand Prix 2020 draws motorsport fans in their thousands to see the world's premier drivers fire up at Albert Park.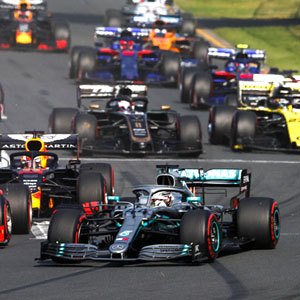 EVENT DATES: 2-5 April 2020
Experience Asia's newest street circuit in bustling Hanoi, the capital of Vietnam.