Event Dates: 2-5 March 2017
Book your spot for the season opener - Clipsal 500 2017.

Event Date: 2 October 2016
Picture yourself among 80,000 passionate fans mixed with enjoying the sights of the city - this will be a weekend like no other. NRL Grand Final 2016 - tick this fantastic event off your bucket list.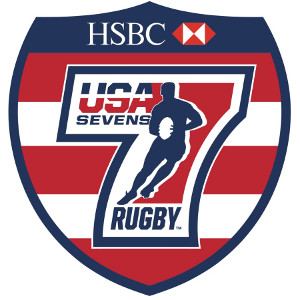 Event Date: 3-5 March 2017
Join the Vegas 7s tour with NZ sporting legends, Dallas & Julie Seymour!