Be a part of the biggest dress up party in the World at the 2016 HSBC Wellington Sevens.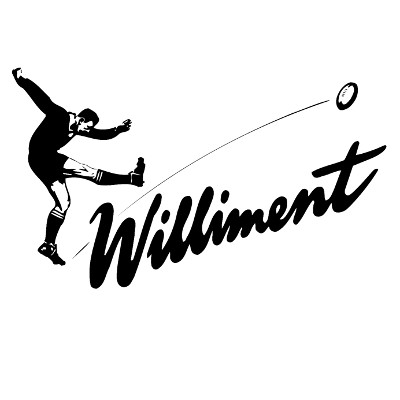 Our Men In Black take on old foes in the only Australian match of 2016; a rematch of the Rugby World Cup Final!
Be there to witness the first Grand Slam of 2016. Package options on sale now!